MIND Email Signature Generator
Known issues: For best results, use when creating your email signature. DO NOT copy and paste signature from mobile devices, please use desktop/laptop only.
---
Employee Information
Fill out this form with your information to generate a custom MIND email signature.
---
---
Generated Signature
Copy and paste the signature into your email program. Use HTML for Hubspot signatures.
---
| | | | |
| --- | --- | --- | --- |
| | 949-345-8700 | | |
Note: You MUST use the "Copy to Clipboard" button above
Installation Instructions
How to install to Outlook, Salesforce & HubSpot
---
Outlook
Use the Visual version for Outlook. When you paste your new signature into the Outlook signature editor, a clipboard icon will appear. Make sure you select "Keep Source Formatting" (Mac left, PC right).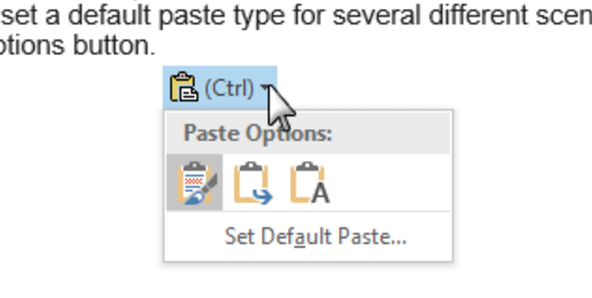 ---
Salesforce
Follow the Salesforce instructions in this Google Doc.
---
HubSpot
Use the HTML version of the signature for HubSpot. Sign in to HubSpot and click the dropdown icon in the top right for "Profile & Preferences".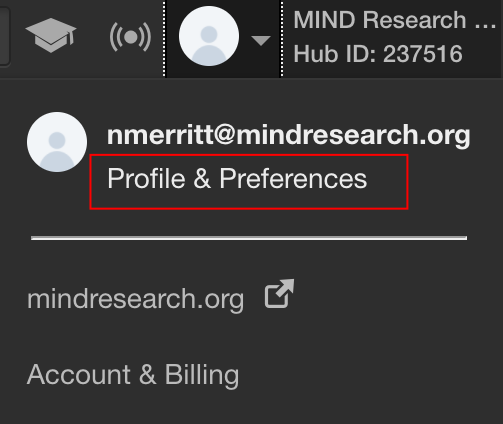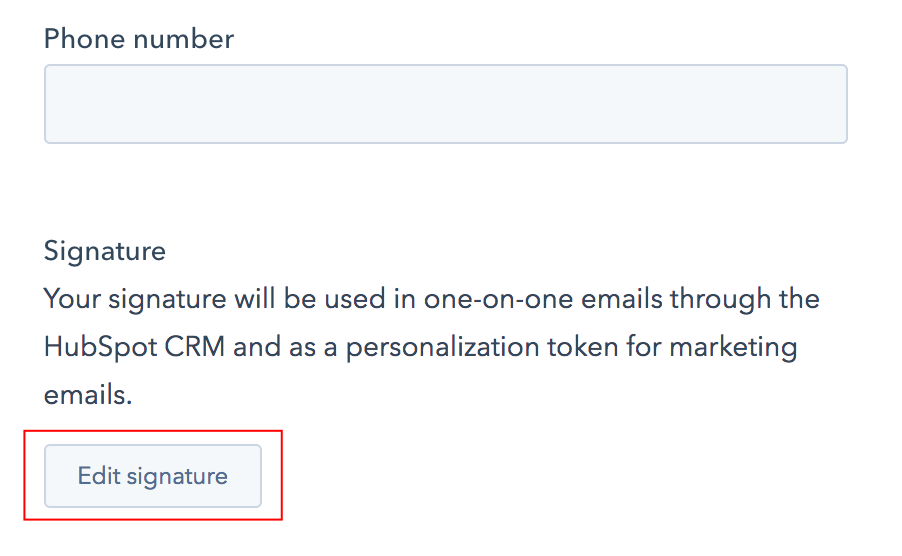 After clicking "Edit Signature", select the "HTML" tab and paste in the copied HTML from your generated signature.